All
Education
Justice
Lifestyle
Opinion
Spirituality
Statements
Testimonials
Uncategorized
Vision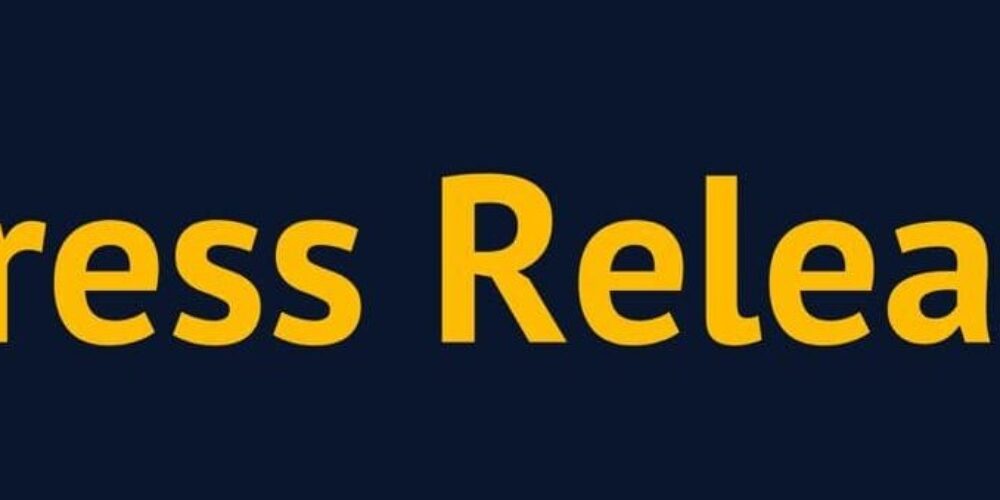 The Muslim Youth Network (MYN) is deeply disturbed by the recent revelations detailing the level of Islamophobia experienced by Muslim students in the London Academy of Excellence (LAE).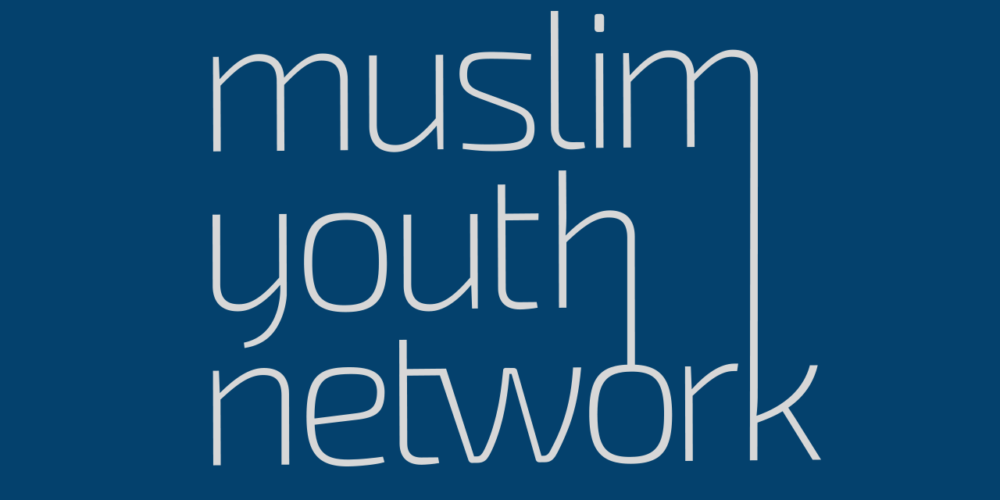 Press Release Share on facebook Share on twitter Share on whatsapp Share on telegram Press Release Muslim Youth Network condemns the futile, yet insidious attempts …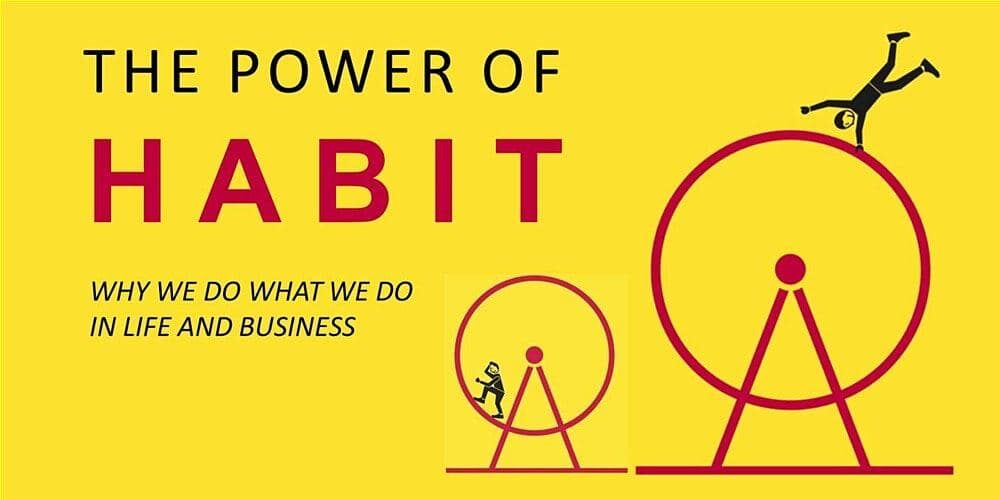 The Power of Habit: Why We Do What We Do in Life and Business is a book written in 2012 by Pulitzer-prize winning American journalist Charles Duhigg. It explores the science behind how habits are created as well as reformed in human beings.
iNVEST IN oUR YOUTH WITH JUST £1 A WEEK