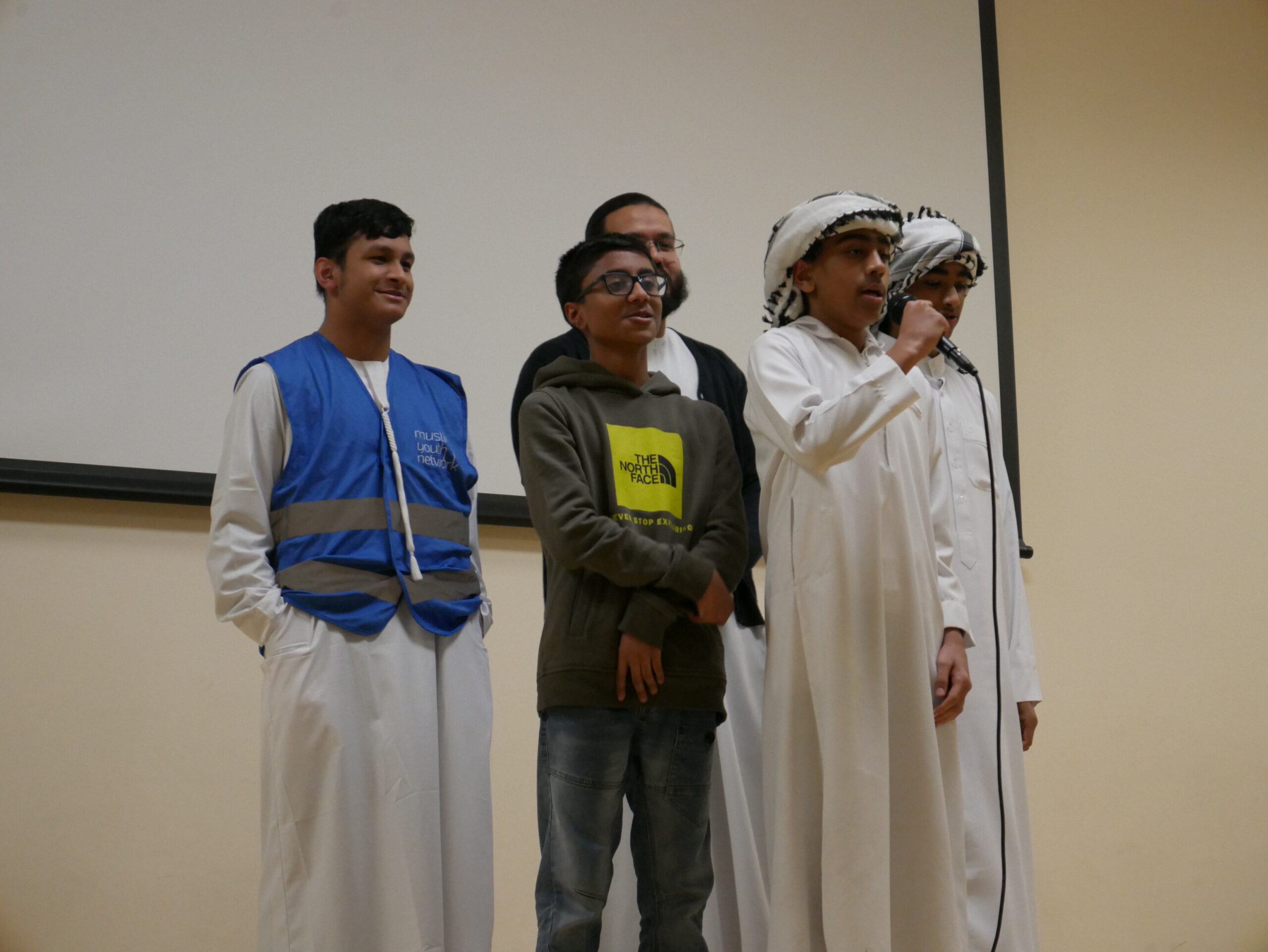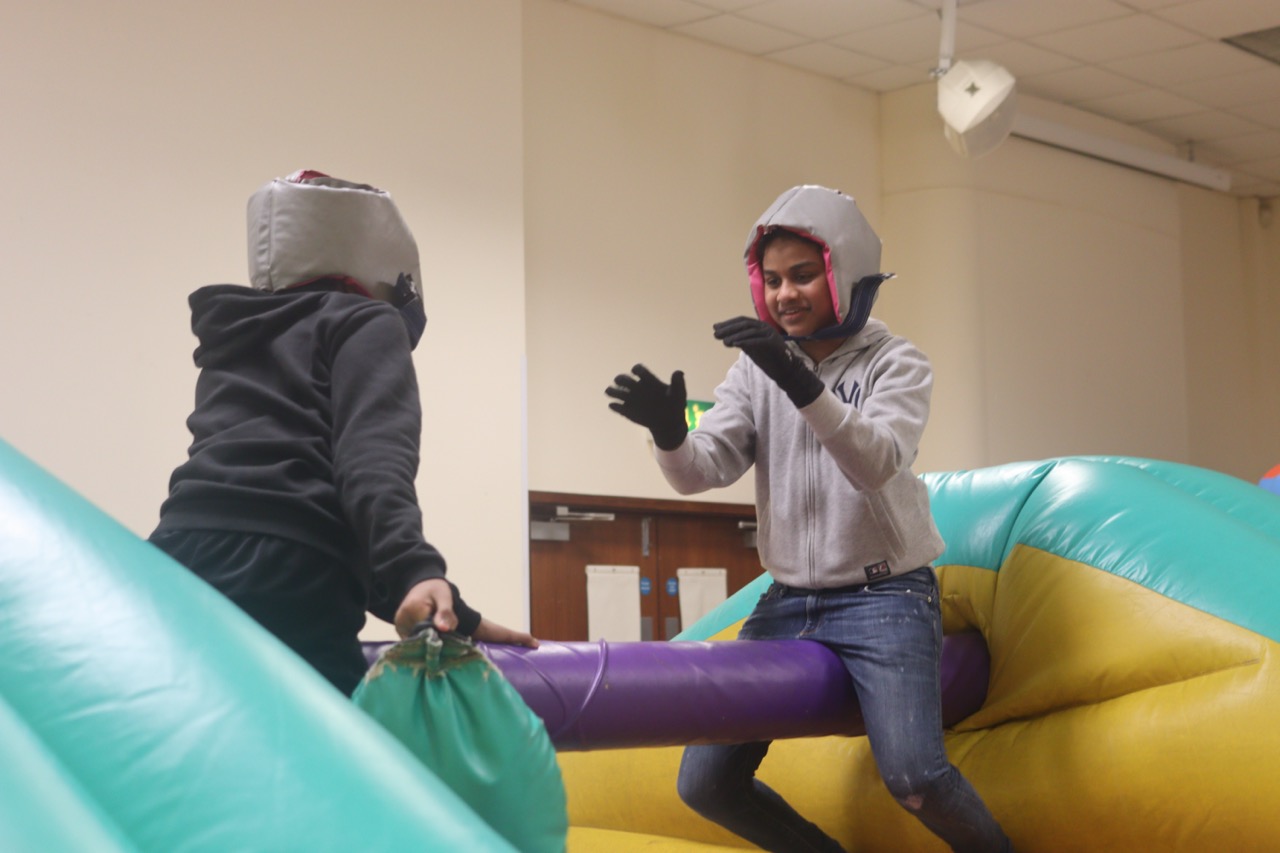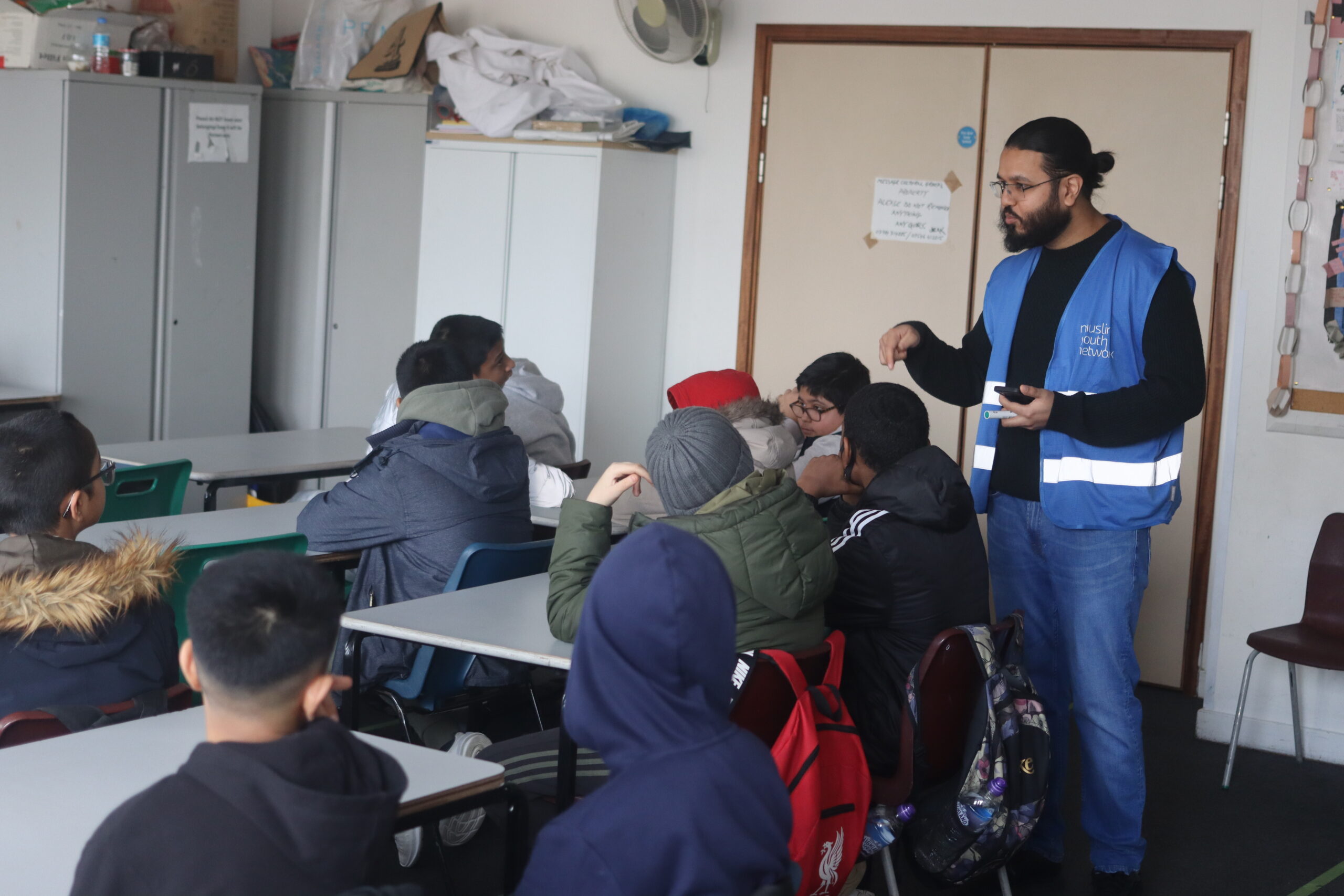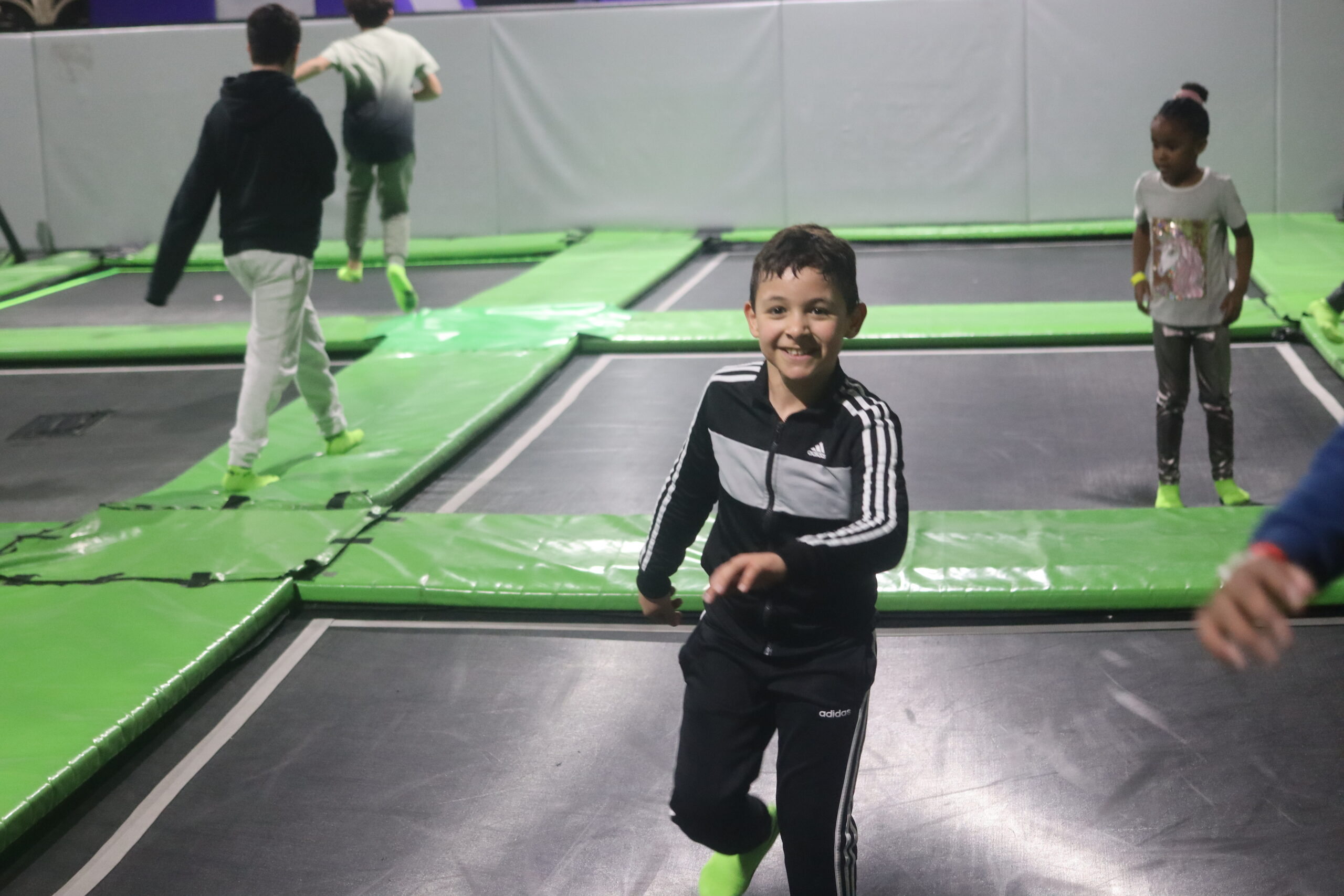 The Youth Scheme is an exciting programme aiming to enrich the holiday period, that will motivate our youth into proactive people.
The scheme consists of classes, workshops, recreational activities, trips and outdoor challenges. It provides an engagement beyond their classrooms so students value their educational experience.
The scheme hopes to inspire, nurture and positively guide the youth of today.